Please note, this stock list is updated daily and is a complete listing of all our pre-owned bikes in stock for sale.
Bikes Marked €0 / DUE IN Will be Updated / Priced as Soon As They are Available FOR SALE
Please contact us in Advance to Avoid Iconvienience To View Our Pre Owned Bikes As not All Bikes are In Store As The Bikes Are Held Off Site in Storage Currently .
THANK YOU FOR YOUR COMPREHENSION
All pre-owned bikes are sold fully serviced, with warranty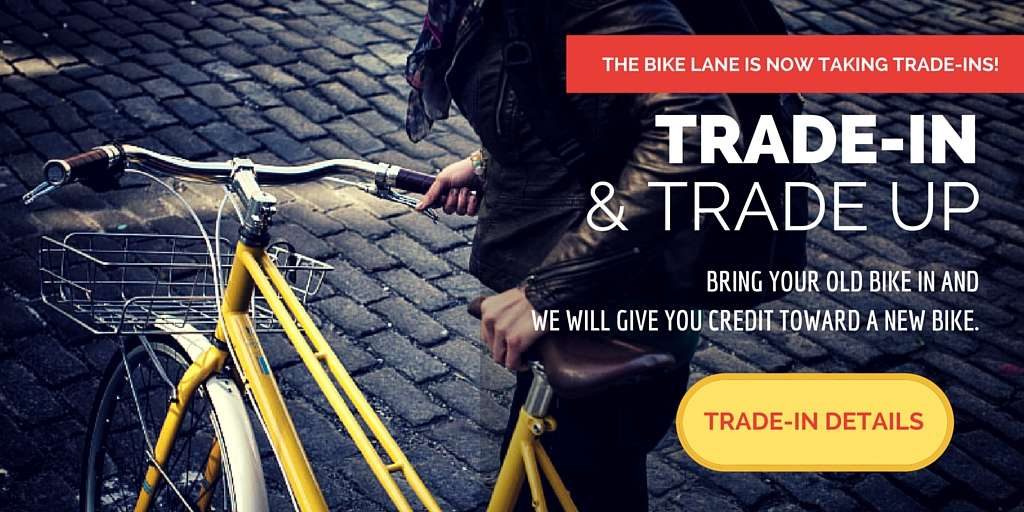 Used bike options
Folding bikes
DAHON IOS
€850 .
FRAME – DAHON IOS XL
SHIMANO ALFINE 8 SPEED AVID JUICY HYDRAULIC BRAKES ITEGRATED HUB LITE SYSTEM
BMX bikes
Parts only for sale
GIANT DEFY 3 56 CM ALLOY FRAME 2 X 9 SHIMANO SORA €380
BOARDMAN CX DISC BRAKES 2 X 9 SHIMANO SORA 56 CM ALLOY FRAME €480
LAPPIERRE AUDACIO 200 3 X 8 SHIMANO CLARIS 53 CM ALLOY FRAME €350
BIANCHI 2 X 8 SHIMANO CLARIS €375
TREK LEXA SL 56 CM ALLOY FRAME CARBON FIBRE FORK + SEAT PIN 3 X 10 SHIMANO TIAGRA €600
EDDY MERCX 2 X 10 SHIMANO TIAGRA €450
RIDLEY EXCALIBUR 2 X 10 SHIMANO ULTEGRA ROTOR CHAINSET 51 CM FULL CARBON FIBRE FRAME SET €850
TREK 1500 SL 2 x 9 SHIMANO ULTEGRA 56 CM ALLOY FRAME CARBON FIBRE FORK €575
TREK 1220 57cm RSX 100 SHIMANO TRIPLE CHAINSET CRO MO FORK €295
TREK 1.5 2 X 10 SHIMANO TIAGRA 54 CM ALLOY FRAME €475
MERIDA RIDE ALLOY 90 2 X 8 SHIMANO SORA CARBON FIBRE FORK €380
TDF 2 X 8 SHIMANO CLARIS €220
MERIDA RIDE ALLOY 300 JULIET 47 CM ALLOY FRAME CARBON FIBRE FORK + SEAT PIN 2 X 10 SHIMANO TIAGRA €555
UNIVEGA VIA 3 X 10 SHIMANO TIAGRA 56 CM ALLOY FRAME CARBON FIBRE FORK €550
KTM STRADA 1000 55 CM ALLOY FRAME CARBON FIBRE FORK 2 X10 SHIMANO 105- TIAGRA €525
SCOTT SPEEDSTER 40 2 X 9 SHIMANO SORA 56 CM ALLOY FRAME CARBON FIBRE FORK €600
PEUGEOT RACING BIKE DUE IN
RALEIGH SCORPIO 1 X 5 SACHS HURET GEARS €200
FALCON CORSA REYNOLDS 501 MAIN TUBES DUE IN
RALEIGH FLYER DUE IN
LEGNANO 10 SPEED COMPAGNOLA €600
MORE BIKES COMING SOON