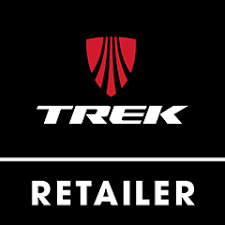 Dear supplier,
Firstly, I would like to say a big thank you for all your help over the past year. You've done a Fantastic job in the face of great difficulty.
We've all got a different issue to deal with now, and that is lack of stuff to sell.
I have many customers patiently waiting for bikes, cogs, chainsets, derailleurs, etc.
However, some are now not prepared to wait any more and have cancelled orders. It's not because they have got the item elsewhere but,
the moment has passed, cycling has been flirted with and they have moved on to something else.
So I may keep the remainder better informed (thereby keeping them as customers) may I ask if it would be possible to get a weekly update as to what is arriving, revised delivery dates, cancellations, etc.
Even if nothing is moving, a weekly update saying simply 'no change from last week' would be appreciated. That way, I would be able to explain to my customers with more authority as to the actual, up to date situation. Better than telling them I've had no information from my suppliers.
I know this will take time to do this at your end, but I'm sure you already have someone spending a lot of time pacifying irate and concerned retailer people anyway.
It's maybe a big ask, but I feel it would help us to help you if it were the case.
Thank you for taking the time to read this.
Cheers, Diarmuid
OUR MECHANICS HAPPILY WORK ON BIKES OF ALL TYPES FROM ALL ERAS — FROM YOUR BRAND NEW ROAD BIKE TO YOUR 1960S CRUISER.
Here is the important bit:
There has been a huge Bike & Parts shortage due to mandatory shutdowns this year so if you were interested in getting your bike overhauled we welcome you to get an estimate anytime so we can be sure to have your bike parts for your scheduled appointment!!You're welcome to submit a form with any preliminary questions or bike concerns you might have before heading in for an estimate . When we receive your request, we will call or email you to chat more about your bike needs and discuss coming into the shop for an estimate. You can give us a call or just stop by during our Open hours Regardless of how you get in touch, we'll be happy to help!
IT IS ADVISEABLE REPAIRS SHOULD BE PRE-BOOKED DUE TO UNPRECEDENTED DEMAND AND DIFFICTULY WITH PARTS SUPPLY . PLEASE CONTACT US IN ADVANCE
IF YOU WISH TO VIEW A PARTICULAR BIKE PLEASE CONTACT US IN ADVANCE TO ARRANGE FOR YOUR CONVIENIENCE .Please note due to Supply Chain Difficulties we are Expieriencing Delays on Bikes , Parts & Accessories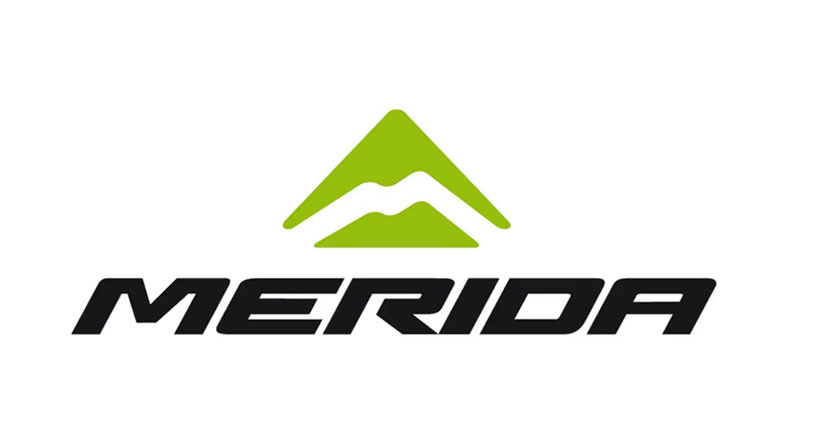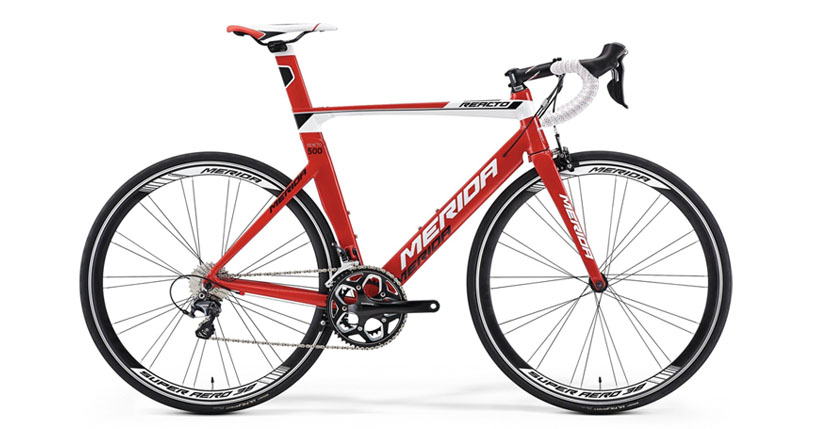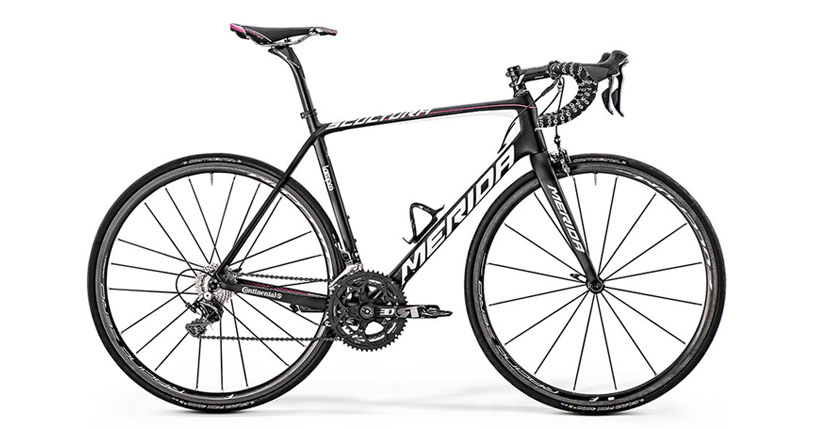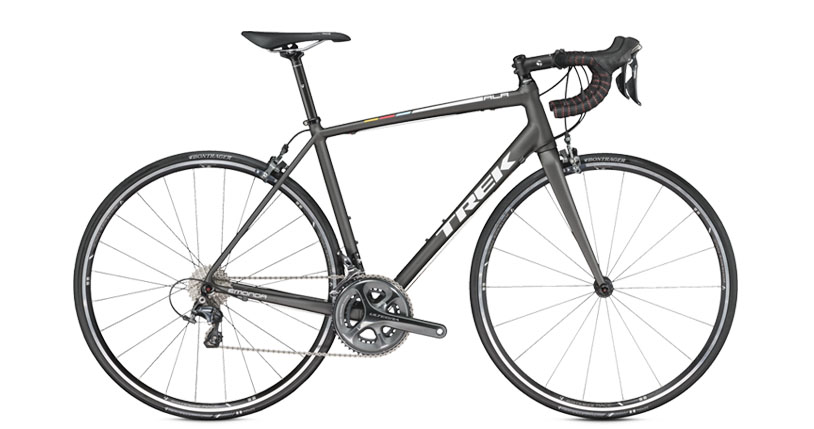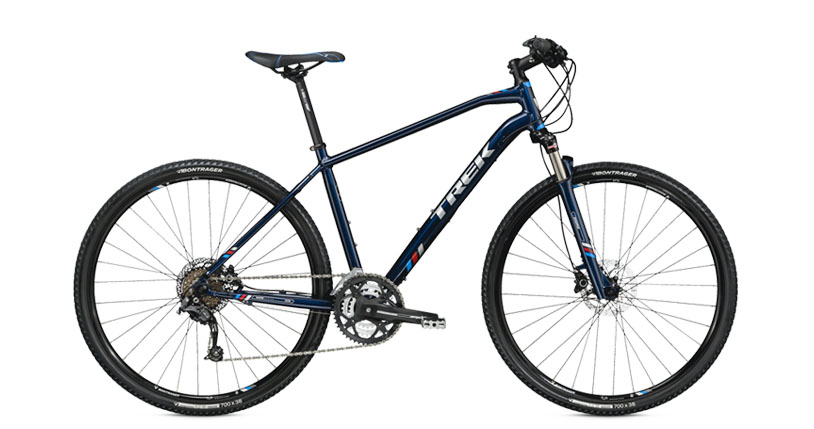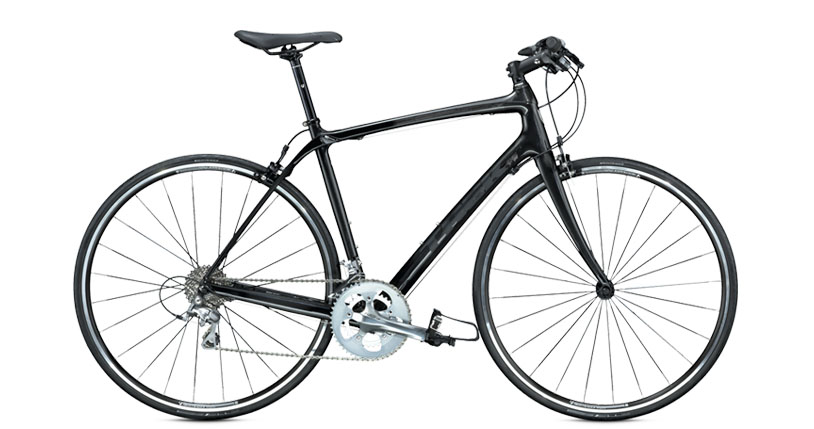 ---
Featured this week