PRE – BOOKING ESSENTIAL & PRE PAID REFUNDABLE DEPOSIT ONLY TO RESERVE BIKES FOR YOUR CYCLING ADVENTURE .
When you rent a bike from us, we can offer you either a daily, 24 Hour ,Weekend or weekly rate. There is a refundable security deposit of €100 & photographic ID. We will need to prepare the cycles in advance so please book in advance.
Bike Hire
MINIMUM PRE BOOKING TIME CURRENTLY 48 HOURS PRIOR TO ARRIVAL FOR APRIL / MAY 2023
PLEASE NOTE WE ARE OPERATING A LIMITED RENT A BIKE SERVICE FOR THE 2023 SEASON WE ACCEPT NO RESPONSIBILTY FOR NON AVAILABILTY OF BIKES UNLESS A REFUNDABLE BOOKING DEPOSIT OF €25 EACH BIKE IS PAID AS BIKES MUST BE PREPARED IN ADVANCE .THIS ONLY APPLIES TO RENTALS FOR CYCLING HOLIDAYS .Currently we have limited Bike Frame sizes available.
DAILY RENTALS HI BRIDS + MTBS ARE FIRST COME FIRST SERVED BASIS PRE BOOKING OPTIONAL
RACING BIKES MUST BE PRE ARRANGED + PRE BOOKED
ACCESSORIES AVAILABLE ON REQUEST I.E HELMETS. LOCKS. LITES..VISI VESTS,REPAIR KIT SPD PEDALS ETC >>>>>>>>>
HY BRID BIKE
€100 PER WEEK
€60 WEEKEND FRI = MON
€20 DAILY
€25 24 HOURS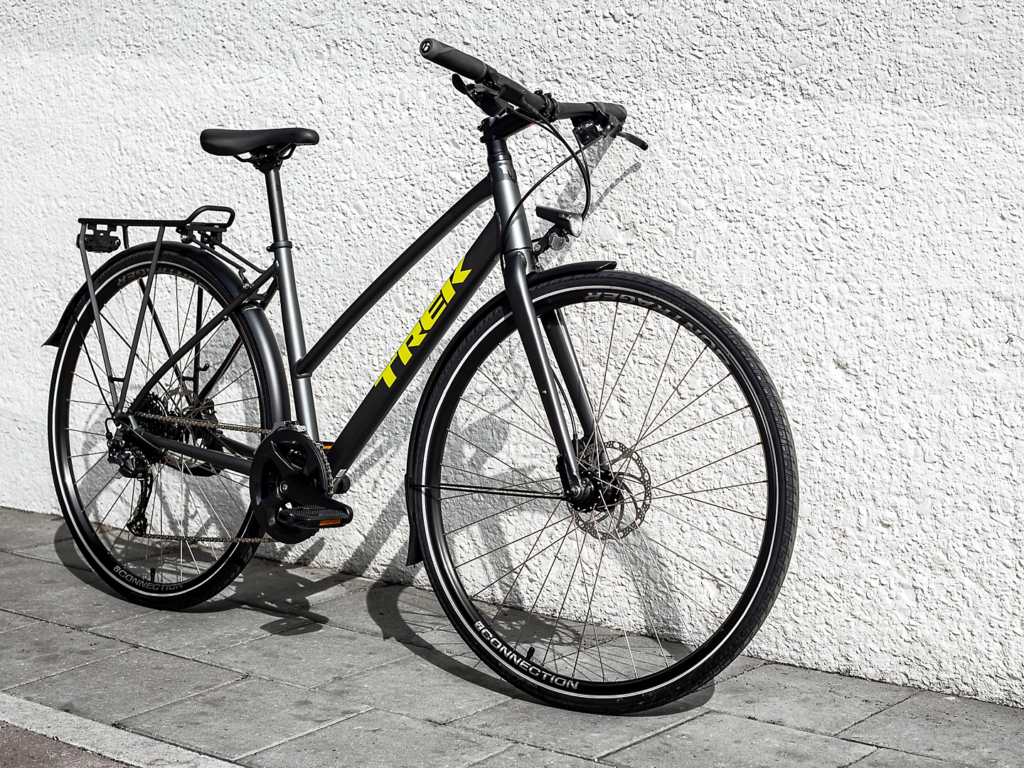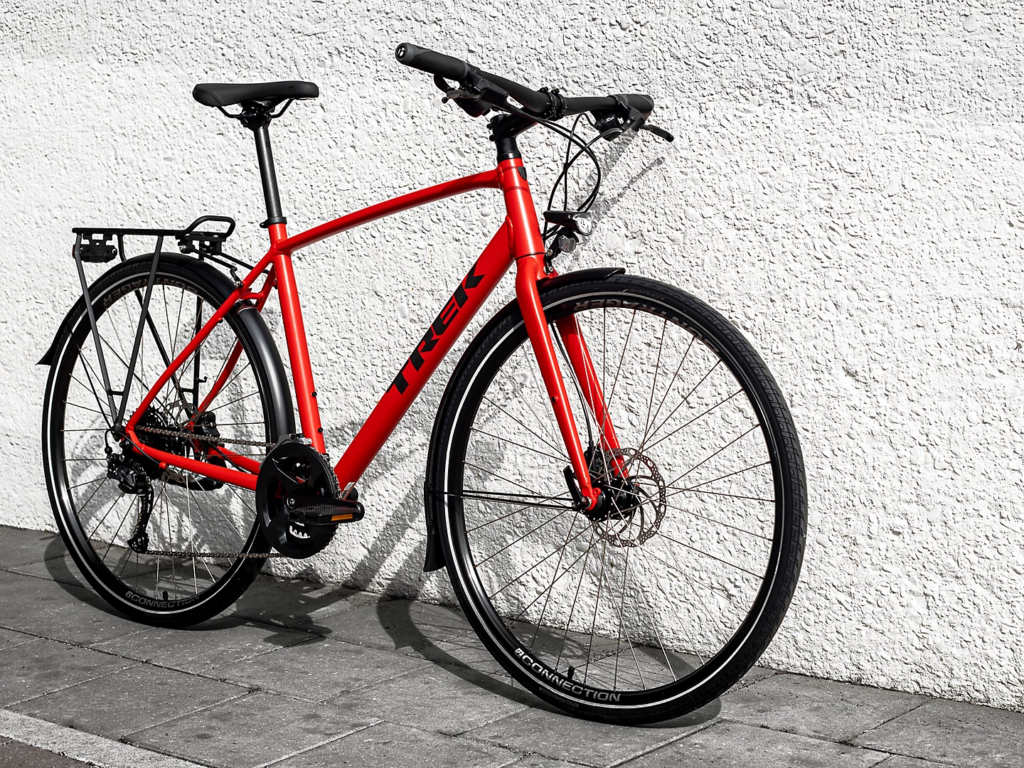 E BIKE
€175 PER WEEK
€120 WEEKEND FRI = MON
€35 DAILY
€50 24 HOURS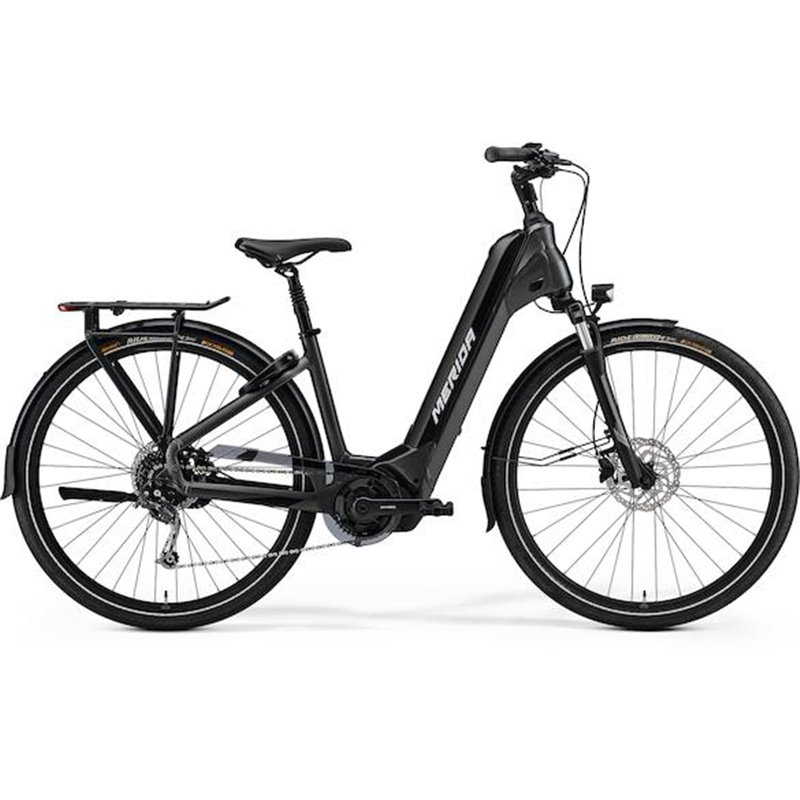 RACING BIKE
€150 PER WEEK
€110 WEEKEND FRI=MON
€45 DAILY
€55 24 HOURS
MTB
€120 PER WEEK
€80 WEEKEND FRI=MON
€25 DAILY
€30 24 HOURS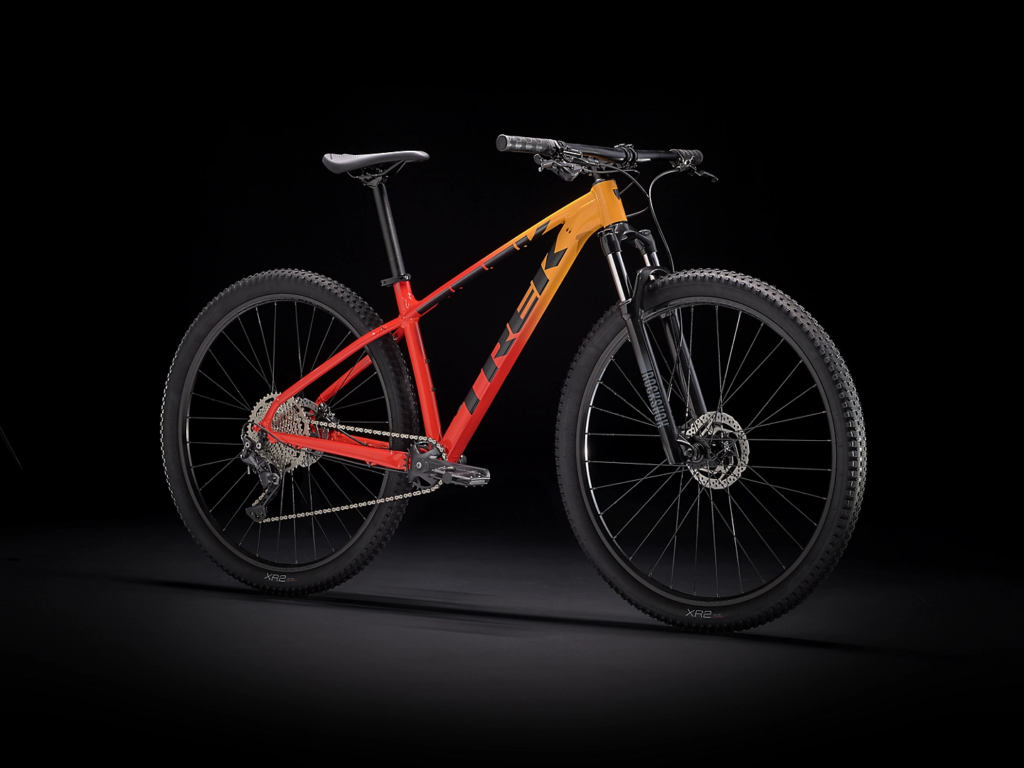 HELMET PER WEEK €5 .
PANNIER BAGS PER WEEK €15 .